Flexible PVC is obtained from a mixture of PVC resin, plasticizers and different additives that give it flexibility and other specific qualities such as:
Resistance to low temperatures.​
UV protection.
Good transparency.​
Colour range.
Fireproof.
Anti lock.
Resistance to attack by fungi and chemical agents.
It is a smooth flexible PVC film that can be glossy or matte, designed for the flexible packaging area. Thanks to its composition and finish, it allows high-frequency sealing. Its surface is viable for the screen technique. His "hand" allows to give the packaging softness.
With glass and clear can be designed: gazebos, solar protection, nautical, but today it is used to cover structures of all kinds: houses, cages, small and large roofs. Optimal for covering furniture or kitchen elements as it is stain resistant and washable with a sponge. It is possible to fix it with nails, needles, thumbtacks but also to sew and glue it.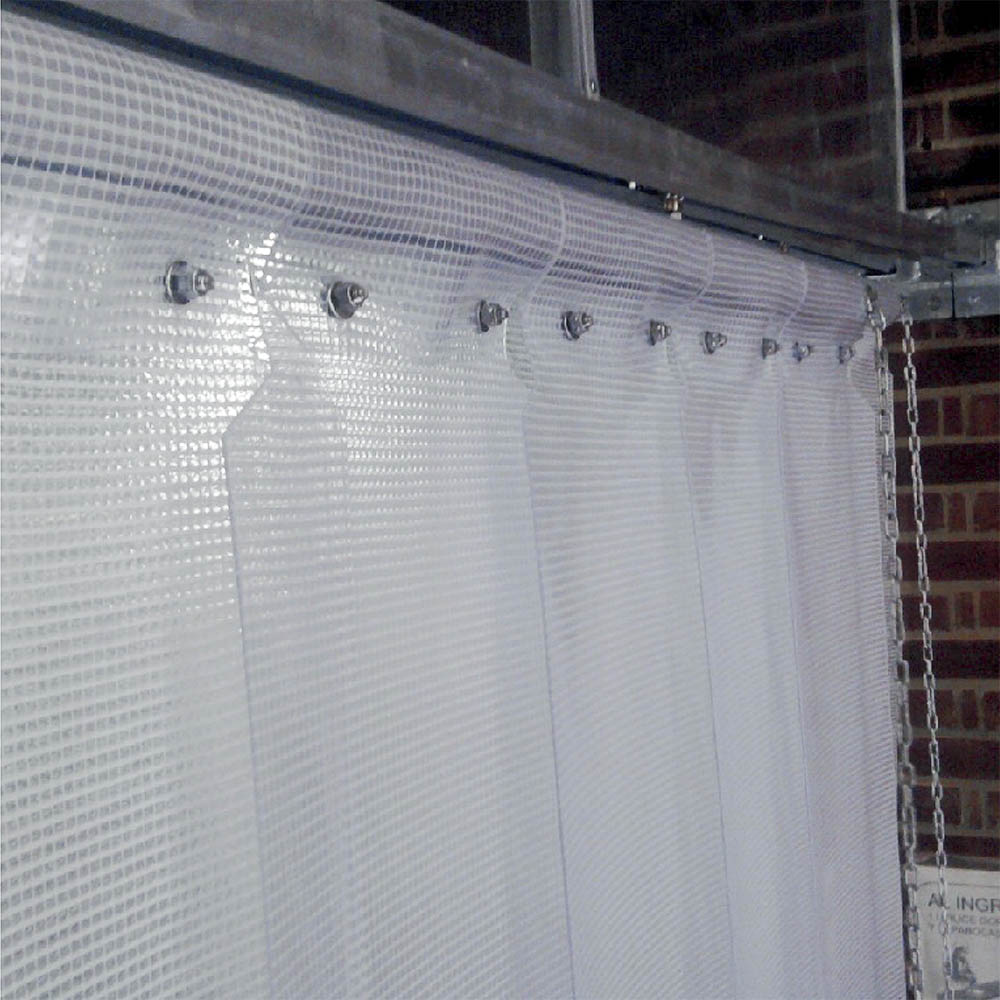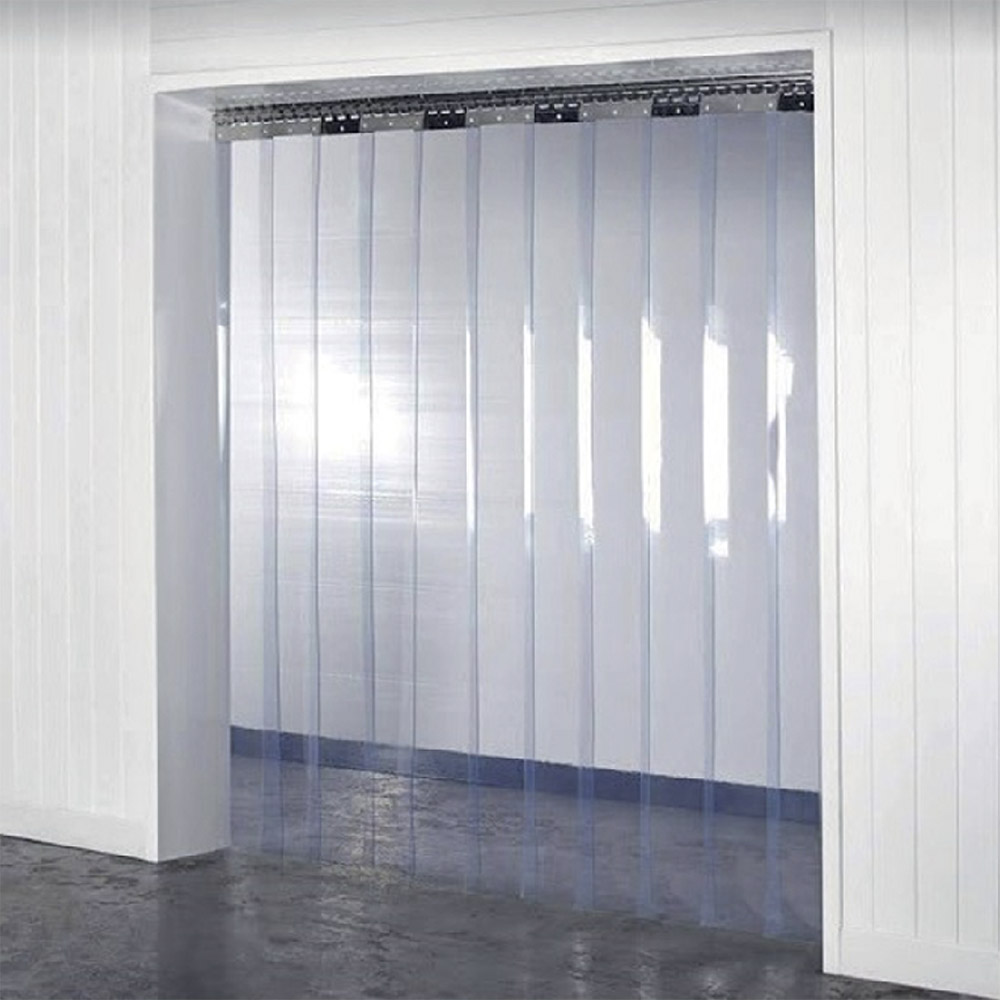 Smooth Thermofilm is a transparent, smooth and glossy PVC film, which is installed on doors with continuous traffic to isolate cold environments or room temperature, facilitating the maintenance of the desired temperature at a constant level with lower energy consumption.
Reinforced Thermofilm has a high-tenacity polyester mesh, which provides minimal shrinkage over time and high tear resistance. It is also designed to maintain its flexibility at low temperatures.
Thermofilm also acts as an acoustic barrier in industrial areas and as a separator for environments with pollution.
The manufactured plastic is a Flexible PVC film in different prints, designed for the area of office supplies such as agendas and folders.
Thanks to its composition and finish, it allows high-frequency sealing. Its surface is printable by the screen technique, corresponding to the engraved face, which is the one that is guaranteed in appearance for its different applications.
Our Lindaflex product has a glass or silicone appearance, offering good hand and fall of the garments made. It can be sewn without compromising tear resistance and allows excellent heat sealing fusion. The material can be printed using offset or screen techniques and has a wide range of colors.
Gauges: 100 Microns (4) and 150 Microns (6), rolls of 200 and 100 meters respectively.
It has a wide variety of uses; among which are: Waterproof suits, school aprons, biosafety suits, shower caps, mattress and pillow protectors, dental bibs and capes for barbershops and/or beauty salons.