In the year 1976 FILMTEX S.A.S. is consolidated as a company dedicated to the production of PVC films through the calendering process. As an innovative company, it uses the most advanced technology for its manufacture, offering support and quality assurance for its customers. For this reason, Filmtex enjoys wide recognition in more than 20 countries, a reason that forces us to constantly improve.
​
In 1988 calender 1 is modernized, acquiring a post-calendering train that allows it to serve industrial customers with the highest quality standards.
​
In 1995, due to the growth in sales, the second ironer was purchased, thus doubling its installed capacity, and the mixture project was launched. In recent years, the second laminator was acquired, the Geomembrane sealing production line was assembled and a coating line for PSA adhesive products was acquired, thus continuing the strategy of giving more added value to its products.
In the year 2000 Administrative Options was created to offer support to Filmtex and other related companies. Likewise, Filmtex updates its technology and equipment.
​
In 2007, the pharmaceutical packaging cutting area was modernized with the highest industry standards, in compliance with FDA and GMP regulations.
For the year 2020 Filmtex optimized its portfolio and generated new developments in the industry; similarly, it updated and improved its plant equipment.
​
Very long-term alliances have also been achieved with direct representatives of the entire line of Filmtex S.A.S. in Ecuador, Chile, Argentina, Costa Rica, Guatemala and the United States.

Slider 01
Of work, effort and perseverance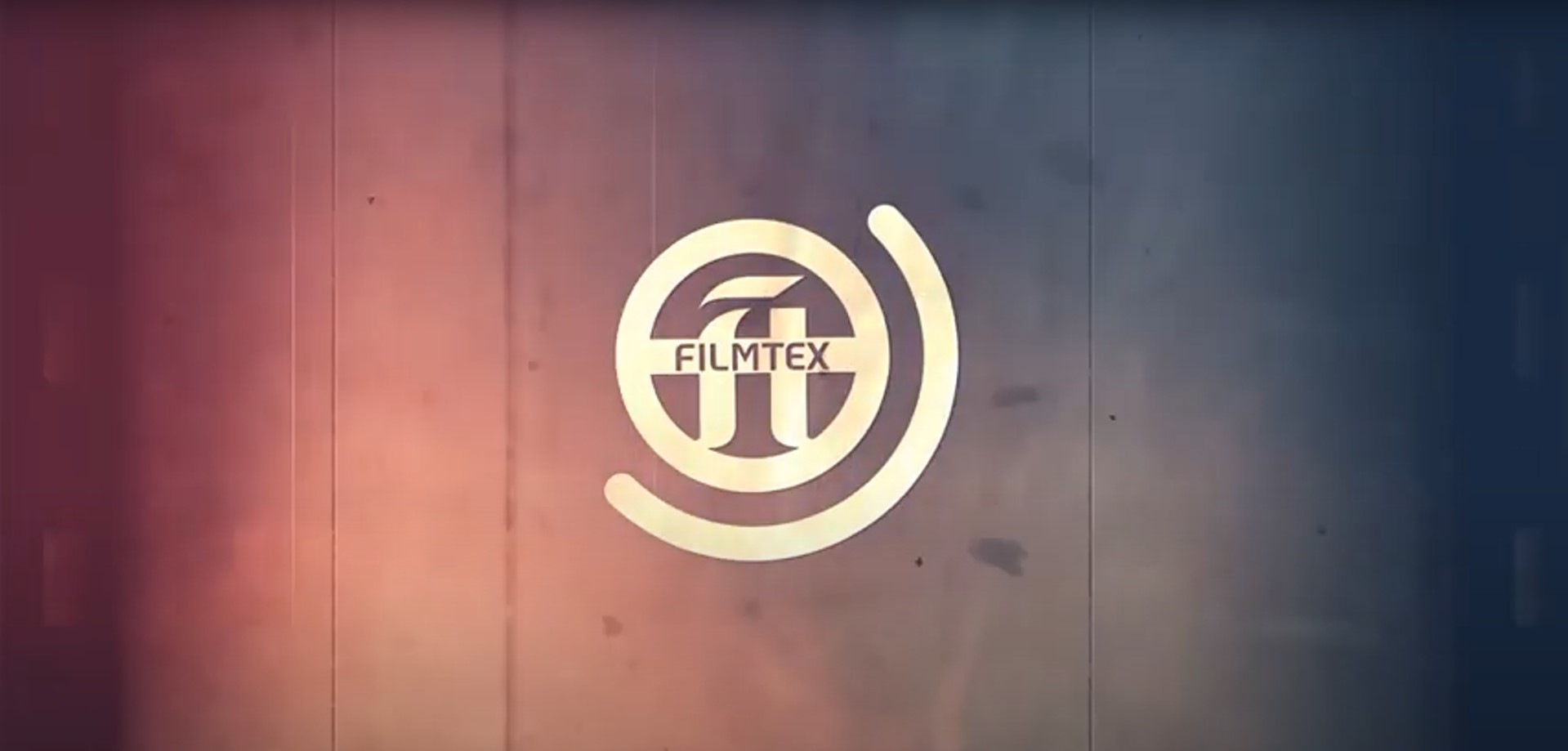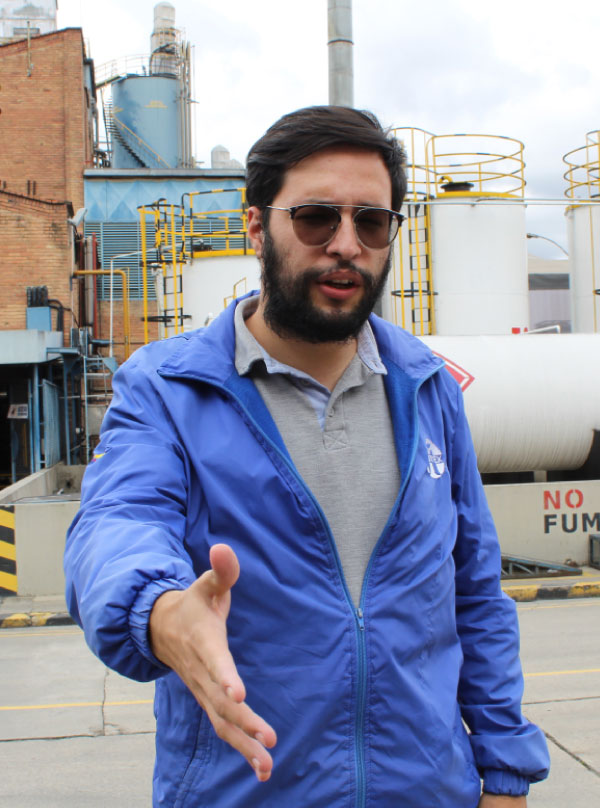 At FILMTEX S.A.S, we work to consolidate ourselves as leaders in the manufacture and marketing of vinyl products through calendering processes and their corresponding finishing processes.
​
We are an organization focused on generating trust and customer loyalty, ensuring that the products we supply meet the required quality requirements and that they are also environmentally friendly.
We consider as a fundamental part the leadership and execution of activities that lead to customer satisfaction, supply chain security, environmental protection and pollution prevention.
​
Through risk management and control, we guarantee the prevention of money laundering, smuggling, drug trafficking, drug trafficking, terrorism, financing of terrorism and arms trafficking.
​
For this, we continuously direct and balance our resources to the continuous improvement of our operations with a focus on market trends.
We constantly innovate in the processes to exceed the national and international quality standards of our products, which have the respective certifications that certify quality and safety.
Pursuing the foregoing, we are committed to ensuring that all our collaborators act in accordance with the following principles.
Providing
Information relevant to employees, suppliers and customers, as well as the public availability of this policy
Promoting
The prevention of illicit activities, corruption and bribery.
Developing Programs
Focused on the environmental management of solid waste, dumping, atmospheric emissions, consumption of natural resources, as well as environmental emergency situations
Adding Value
To each of the activities developed, and thus meet the objectives and goals of the organization.
Optimizing
The manufacture of our products on the principles of efficient use of raw materials and supplies, of natural resources and control of waste sources
Complying with all legal requirements
Complying with all legal requirements
Environmental and the internal security and control procedures of the supply chain, quality and environment that have been established with the aim of improving our SGI
Fulfilling
With the requirements of our customers, as well as ensuring compliance with the specifications of our products
We design and offer comprehensive coverage and protection solutions for our clients, with high performance films, obtained under sustainable and socially responsible models, meeting the expectations and requirements of our stakeholders.
We are agile and flexible transformers of the best innovative and sustainable film solutions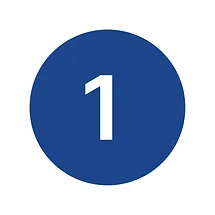 Strengthen
The operational platform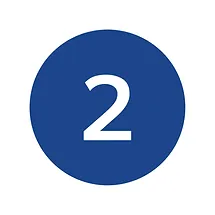 Make profitable
portfolio and develop high-value markets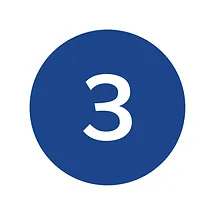 Expert care
high customer value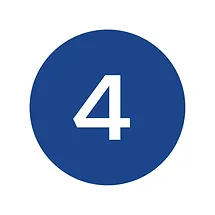 Innovate
in products, materials and technology
Customer focus, relationship and high-value solutions to build trust and loyalty.
Operational excellence as a tool for continuous improvement, based on the power of simplicity.
Commitment, responsibility and passion for what we do, Filmtex and its people.
Innovation, adaptability, flexibility to change and teamwork that achieves a positive impact on the company's results.
Somos transformadores ágiles y flexibles de las mejores soluciones de películas innovadoras y sostenibles
la plataforma Operacional
portafolio y desarrollar mercados de alto valor
en productos, materiales y tecnología
Enfoque al cliente, relacionamiento y soluciones de alto valor para generar confianza y fidelización.
Excelencia operacional como herramienta de mejora continua, basada en el poder de lo simple.
Compromiso, responsabilidad y pasión por lo que hacemos, Filmtex y su gente
Innovación, adaptabilidad, flexibilidad al cambio y trabajo en equipo que logre impacto positivo en los resultados de la compañía